Blog
go back to the blog
Game On: Bring your (testing) game to the Community Huddle
16/10/2015
8922 Views
no comments
Posted by

Nathalie Rooseboom de Vries van Delft
-->
I have a love-hate relationship with playing games. I love to play them, but I absolutely hate to lose. Whenever I start a game I always intend to play it with the social, cozy (yes, I mean the infamous Dutch word "Gezellig" J) and fun aspects of it. The cozy character in me, in a good day, lasts about half an hour (this is approximately and depending on the game) and then the conquer-all person takes over. Even Quartets isn't safe from my fanatism, 'battleship' or 'Risk' turns into an actual war and if you think that playing Clue is somewhat safe… I already know who will be committing murder in what room and probably with a carton board of clue as a weapon…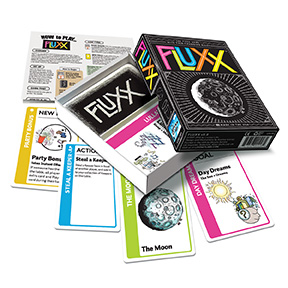 The only games that don't seem to trigger the fanatic response (that much) are games that involve putting on my thinking hat: dice games that you (mostly) see in (Exploratory) Testing 'scene', SET, NOX, Fluxx, Exloding Kittens, pattern games with cards and all the other fun and brain exercising games that I got acquainted with during different conferences and meetings.
This year at EuroSTAR in Maastricht there will be space in a central location to play and experience these games : the Huddle! But… I can't bring all the games myself, since I don't' have them myself and other people are in most cases far more clever guiding and facilitating those games (I'm still figuring out what happened and what the 'thing' was of last dice game…). So… I urgently invite you to bring your innovative, inspiring, stimulating (testing) games to the Huddle and share them with the fellow testers!  Hope to get the hang of one of those dice games this year and in the go, also meet some passionate testers!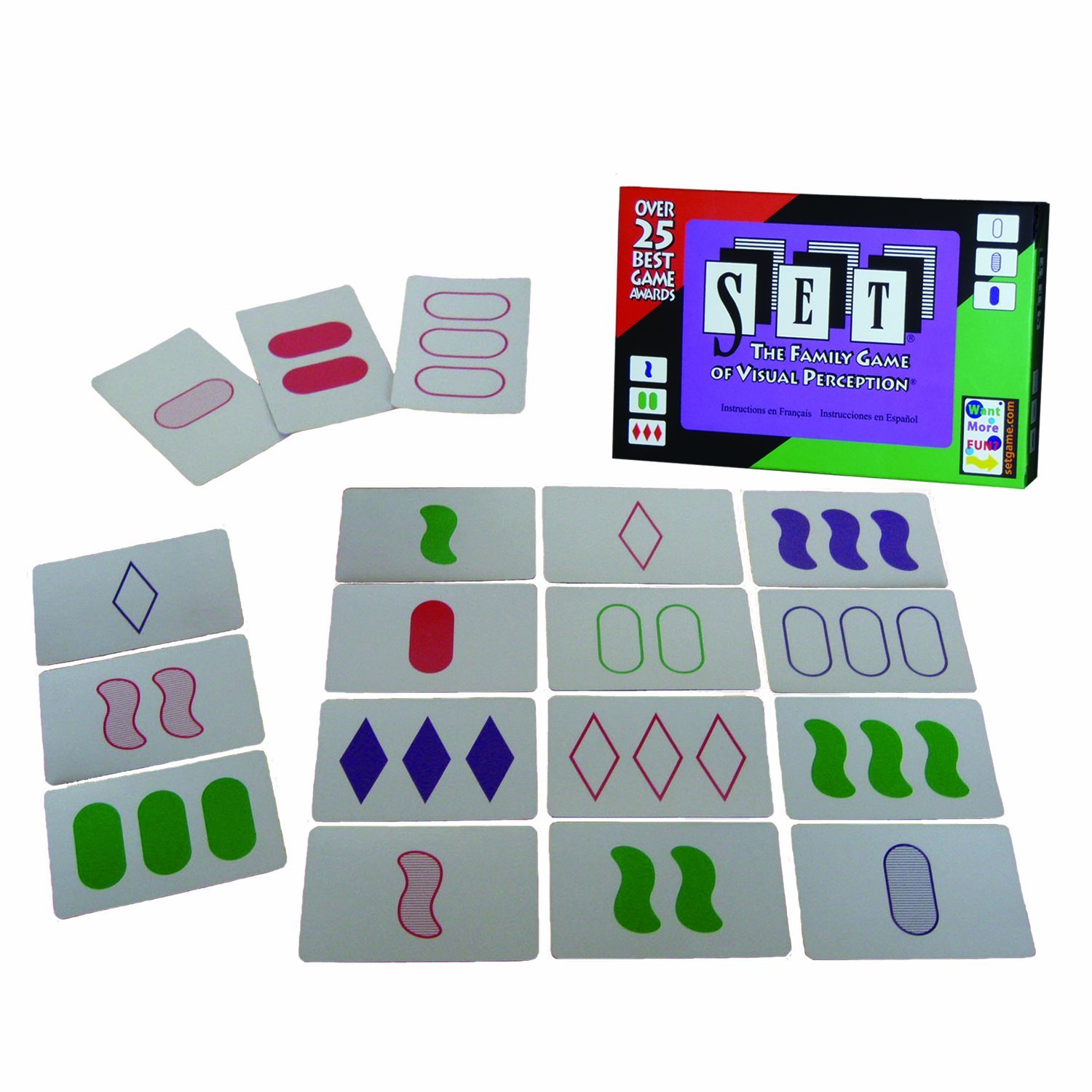 So join us for loads of games at the Community Huddle. We will have a special Game table. So during the Expo prty, at the breaks or at lunch, come join your fellow testers for the best game time you can have a t a software testing conference.
About The Author
Nathalie is a software tester but is, more importantly a member of the Community Huddle team. The Community Huddle is once where the Community Hub was and is the place at the Conference to chill, meet with other testers, discuss topics, play games and more.
To find out more about the Community Huddle, go here.
Archive

Categories

Latest Comments