What you will learn
Ideas on how to deal with such ordeals
Ideas on how to detach yourself from toxic environments and handle post traumatic stress
Helping self and making life easy for others
Session Details
Intermediate
45 Minutes
Includes 15mins Q&A
People, Teams and Culture
Buy Conference Ticket
Session Speaker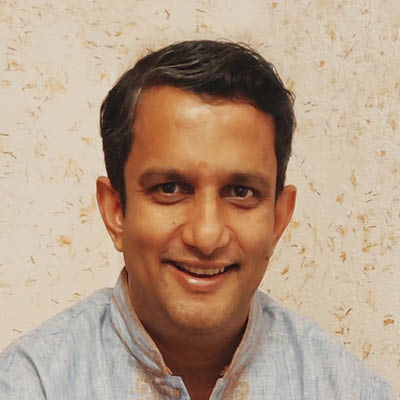 Brijesh Deb
Principal Consultant – Infosys, Netherlands
Brijesh Deb has over 2 decades of experience of leading, managing and coaching teams on Software Testing and embracing the Agile mindset. Being a hands-on software tester has also helped him stay close to technology and understand the intricacies. He has been involved in testing of applications from lightweight mobile apps to the large scale industrial IoT solutions. He works with some of the top most high tech companies providing everyday solutions in the Automotive, Avionics, Semiconductor, Space, Agriculture and Energy sectors to name a few.
Brijesh is an Agile Transformation Agent with the objective of helping organizations in achieving customer excellence with a focus on delivering maximum value to customers, stakeholders and teams. Emphasis on cultural change driven by collaboration at all levels to adapt the agile mindset and change. He lives in the Netherlands with his wife and 3 years old son. In his free time, he loves singing nursery rhymes with his son. He's a wordsmith and loves to write on social media, especially LinkedIn. He has a passion for anthropology and loves to study human behaviour.
---
Stay in the Loop
We want to ensure you never miss important announcements, updates and special offers from EuroSTAR.